Your Dealer Alternative Since 2006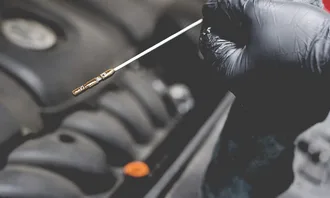 Schedule your service
A,B,C,D…. etc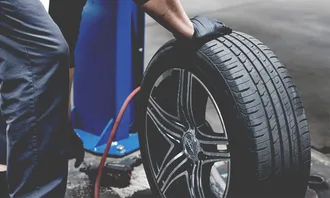 Tire Fills & Replacements
We take care of all aspects of your car. Need tires we got you!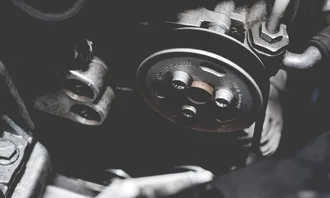 Inspections & Tune Ups
No problem to big or too small. We can handle it all.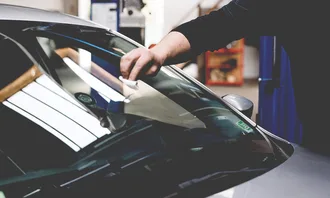 Cleaning & Detailing
Your car will be washed with every service. We can also schedule a detail service.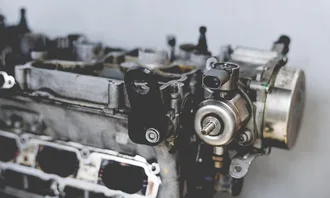 Engine Services
We have several different types of treatments and services to keep your engine running longer and stronger.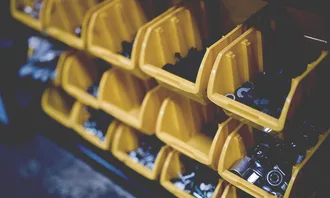 We use Mercedes-Benz Parts
Our parts come from the same place as the local dealer.

"I had heard great things about MB Elite through Lee @ Grand Prix Tires My AMG GTS needed some repairs & Steve was honest enough to tell me what should still be covered by my warranty They took the time to really look over my car & I just want to say how happy I am to find a mechanic that's reliable & honest !"  Brent T.

"I just brought my car in for the first time for a B service. The prices are much better than Fletcher Jones. They did a good job and finished up in the promised timeframe. Everyone at the shop was friendly. They didn't try to upsell me on a bunch of other stuff. I live a couple minutes away, so they dropped me off at home and picked me back up. I will definitely be back the next time my car needs service. Make sure to make an appointment a few days in advance since this is a busy shop."  Sara S.

"Friendly service and great work.  Super busy because they are a great shop.  Make sure to plan ahead to make sure you get in.  This shop is in high demand"  Erik G.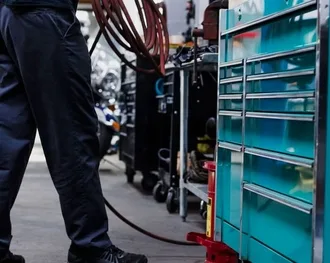 Full-Service Mercedes-Benz Shop
Your Dealer Alternative