Repair. Maintenance. Service. Since 1990
We handle it all!
Our flexible service & courteous staff will make any repair an easy one. 
Pre-Purchase/Safety Inspections
Authorized Mercedes Benz Keys
Tire Balancing & Alignment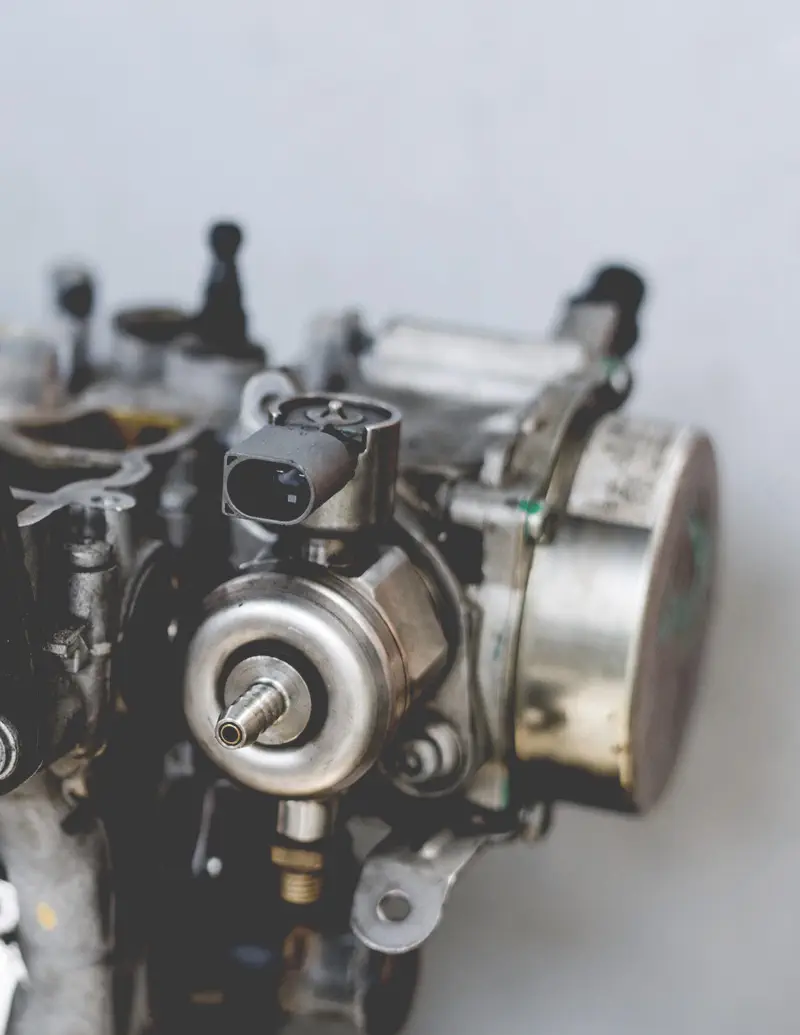 488 Old Newport Blvd. Newport Beach CA 92663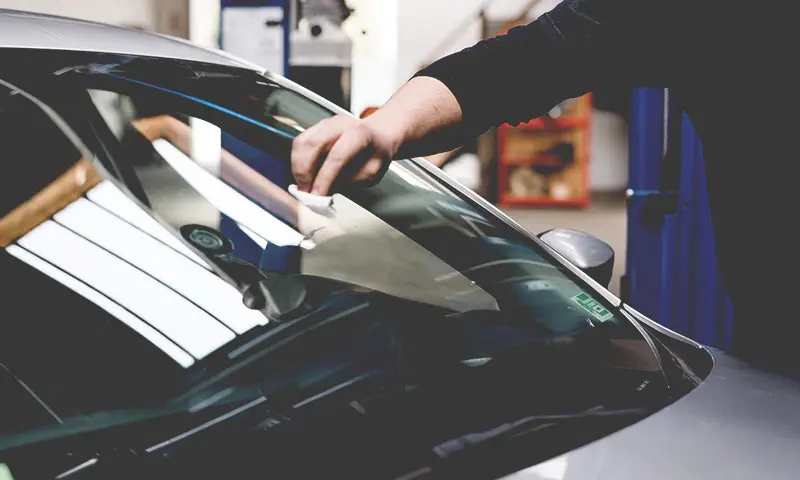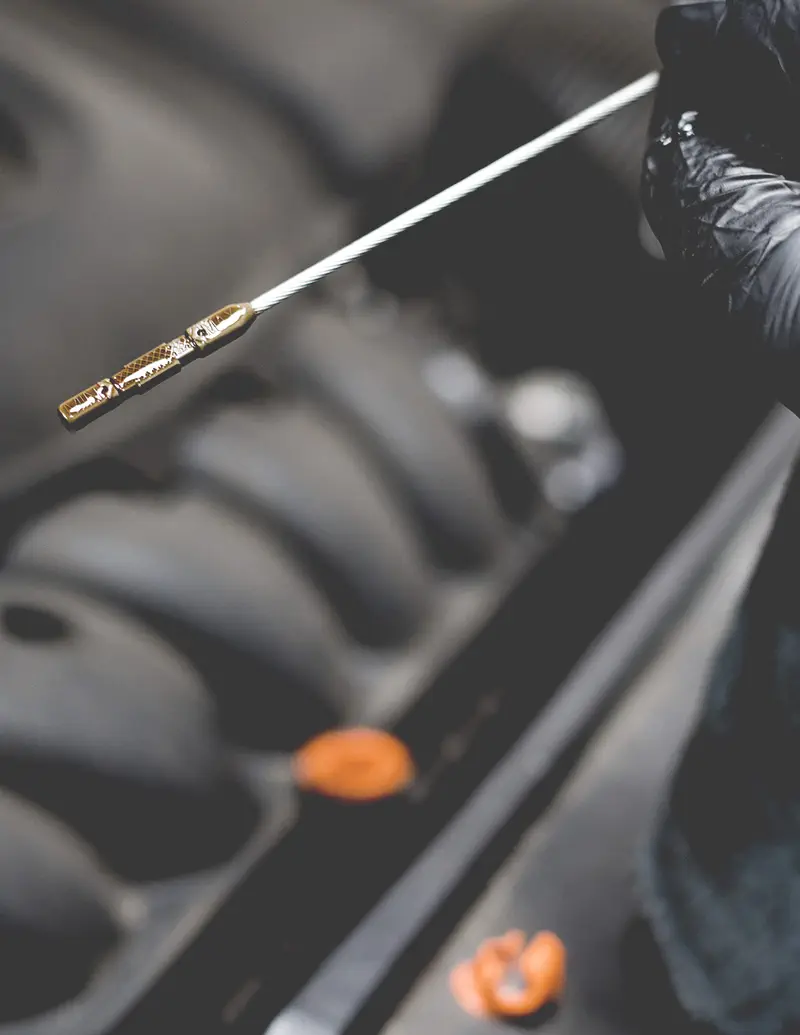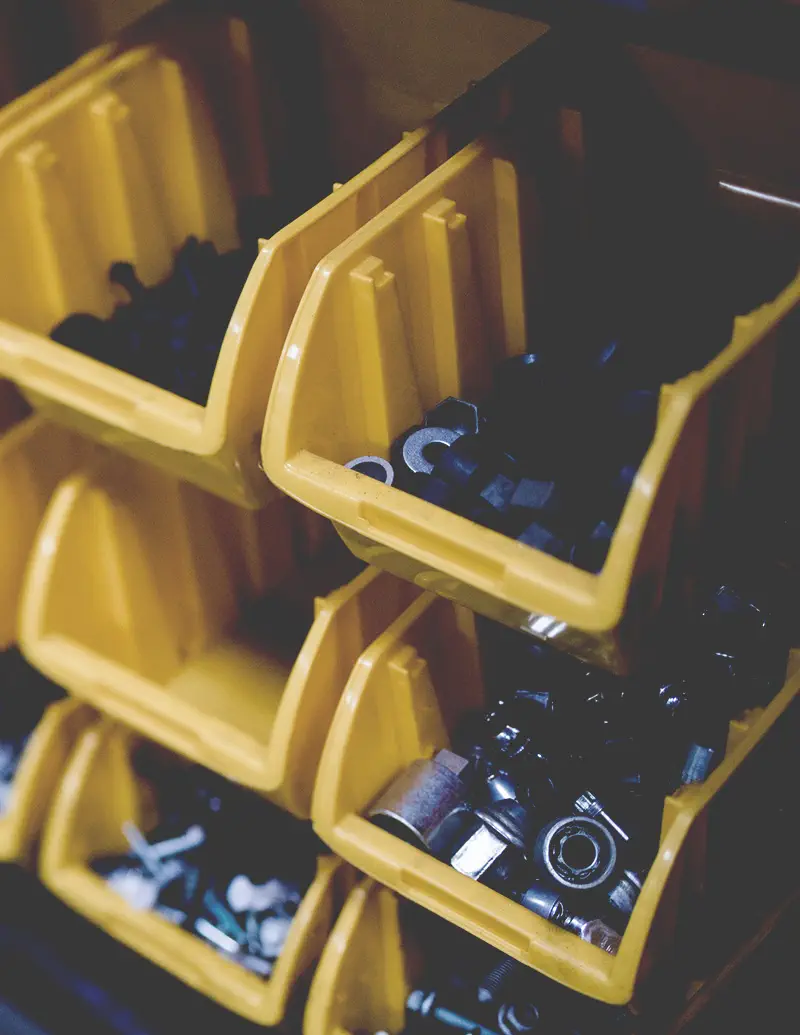 Mercedes-Benz Repairs
Our factory trained technicians can do all the same repairs as the dealer. They can even do dealer warranty jobs. 
Body & Paint
Ask us about getting your bumper fixed or repainted today! We have a specialist that can fix it up like that "scratch" never happened. 
Wash & Details
We have your car hand washed with every service. You can also ask about scheduling for us to handle getting your car detailed!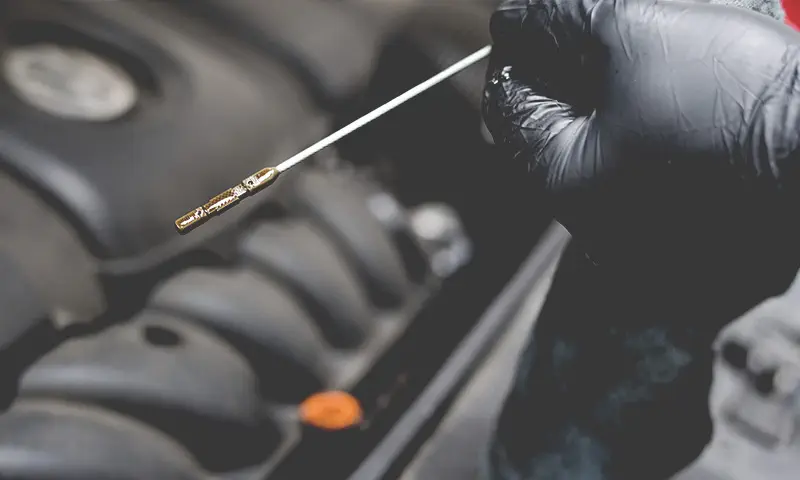 Schedule your service
A,B,C,D…. etc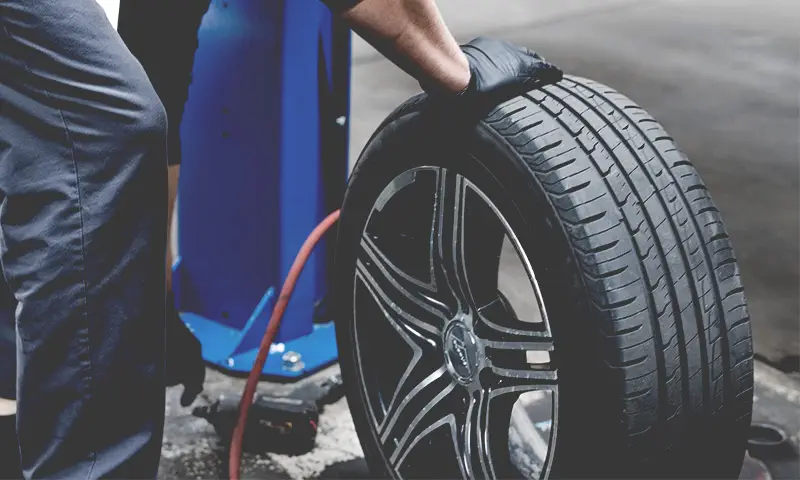 Tire Fills & Replacements
We take care of all aspects of your car. Need tires we got you!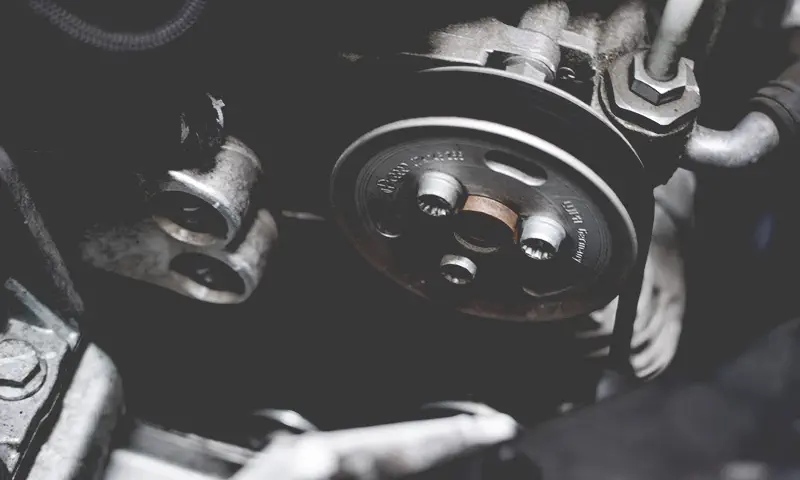 Inspections & Tune Ups
No problem to big or too small. We can handle it all.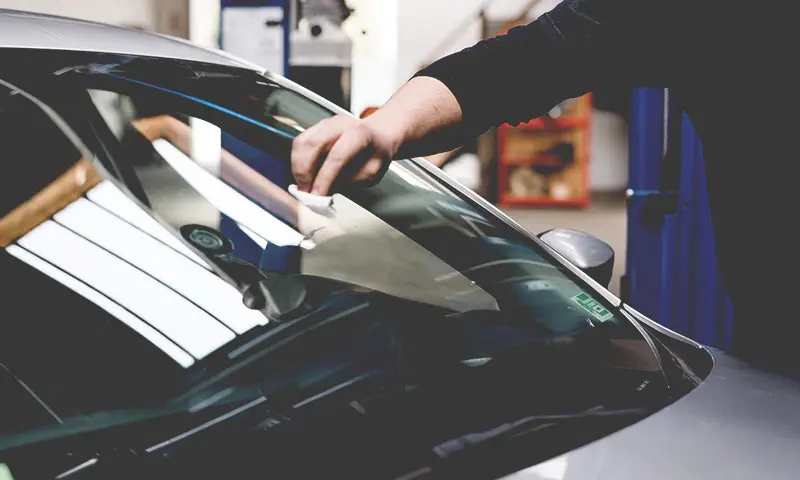 Cleaning & Detailing
Your car will be washed with every service. We can also schedule a detail service.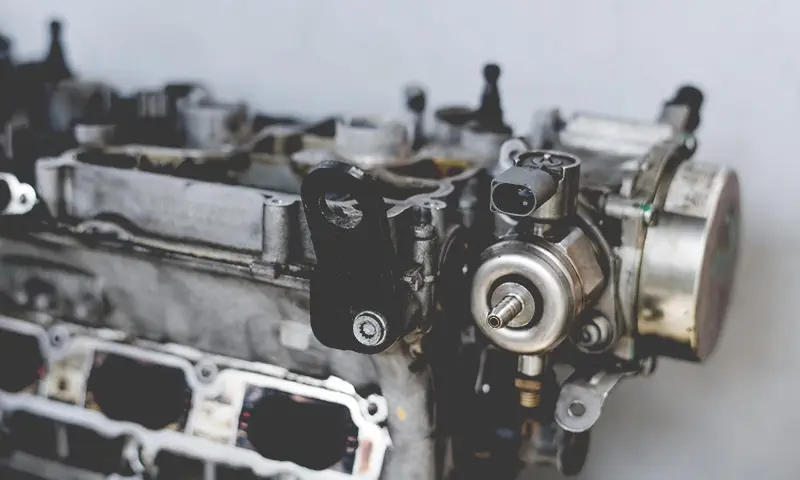 Engine Services
We have several different types of treatments and services to keep your engine running longer and stronger.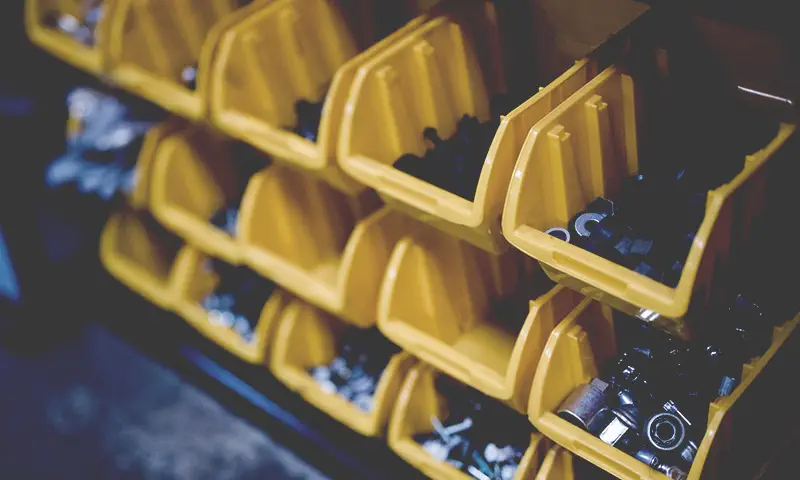 We use Mercedes-Benz Parts
Our parts come from the same place as the local dealer.

"Honest and professional. Honest with their pricing and always finish on time. The reason for 4 stars out of 5 stars is that the mechanic who picked up my car from the washer, left a dried on residue and I had to wipe it clean. It was all black I guess it was caused by not washing hands completely cleaned before driving the car back. Aside from that they were wonderful."  
Chung S.

"I found this gem on Yelp and couldn't be happier. I wish I could give 6 stars for their amazing service. I needed a B service and FJ was going to charge $560. I called around and MB Elite only charges $250. 
They are super friendly, nice and HONEST. I brought my car in and they let me use a loaner to get to work while it was being serviced. They gave me a free carwash, AND pulled a huge screw out of my tire and plugged it up for free as well. They also fixed the tire pressure in my tires and my car drives so much better now. Thanks so much Steve and Brandon!!"   A.K.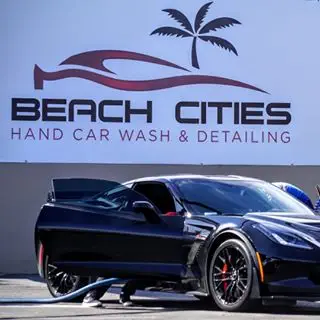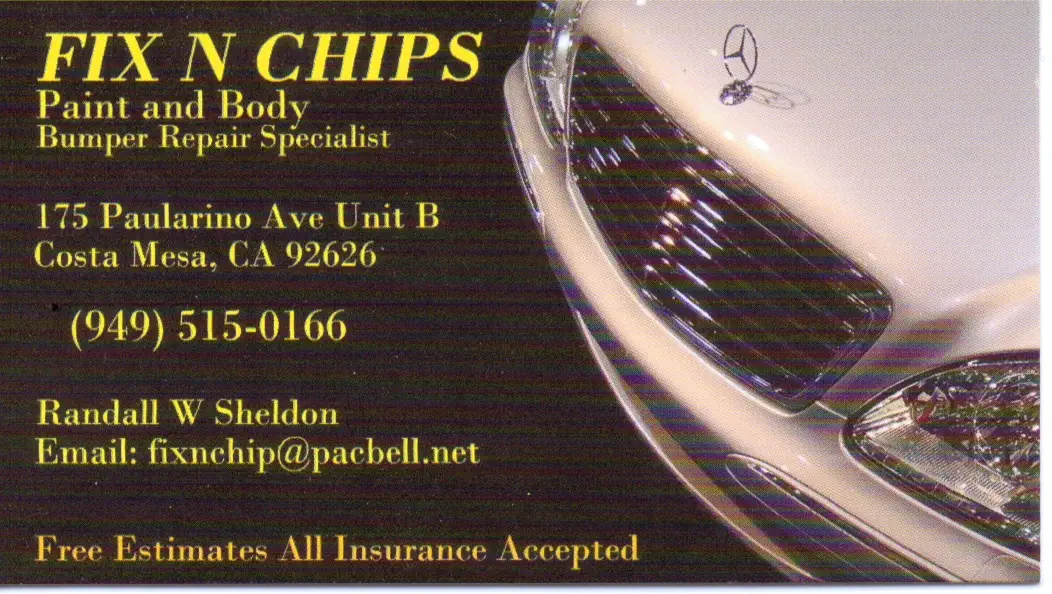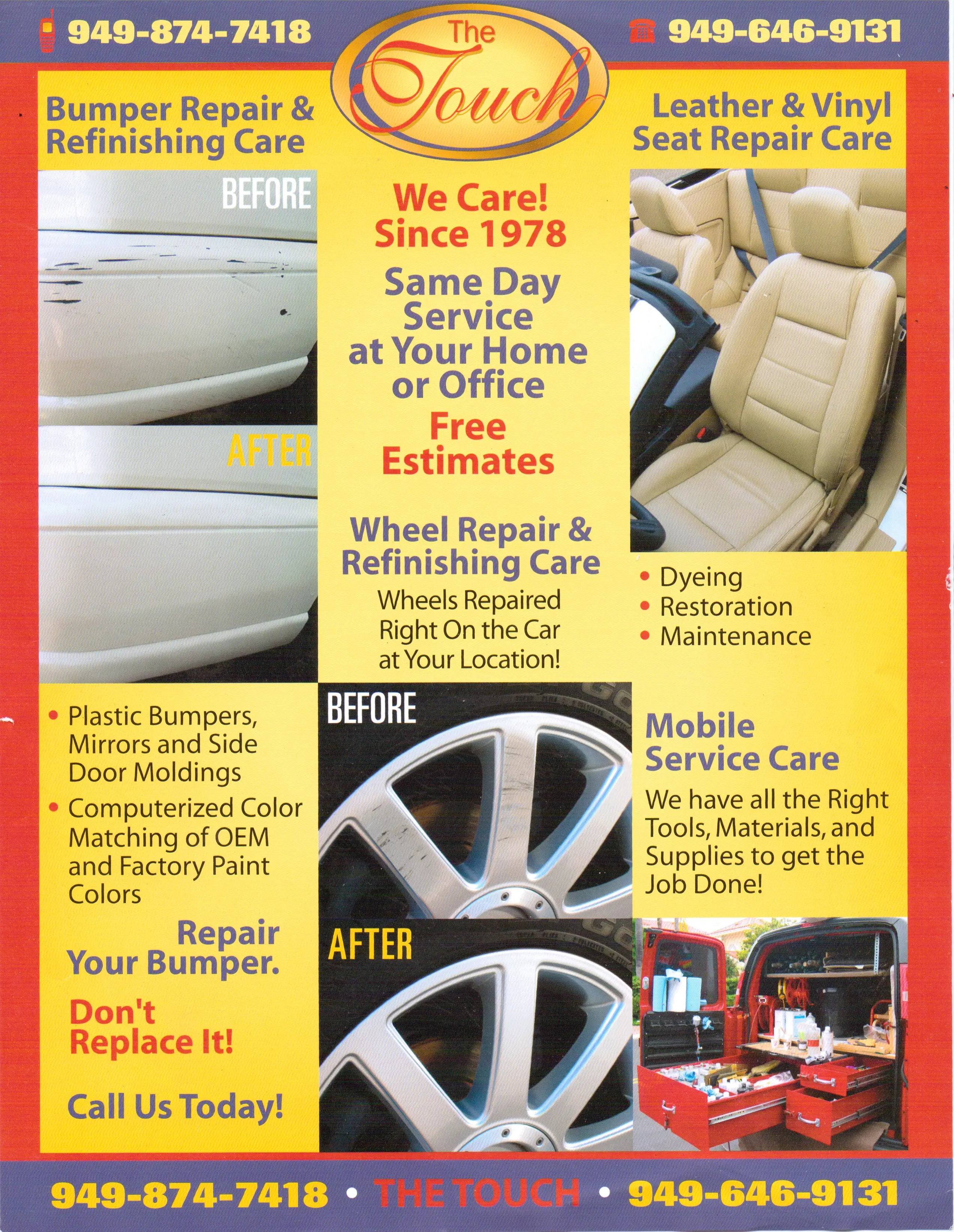 Full-Service Mercedes-Benz Shop
Your Dealer Alternative