Your Dealer Alternative since 2006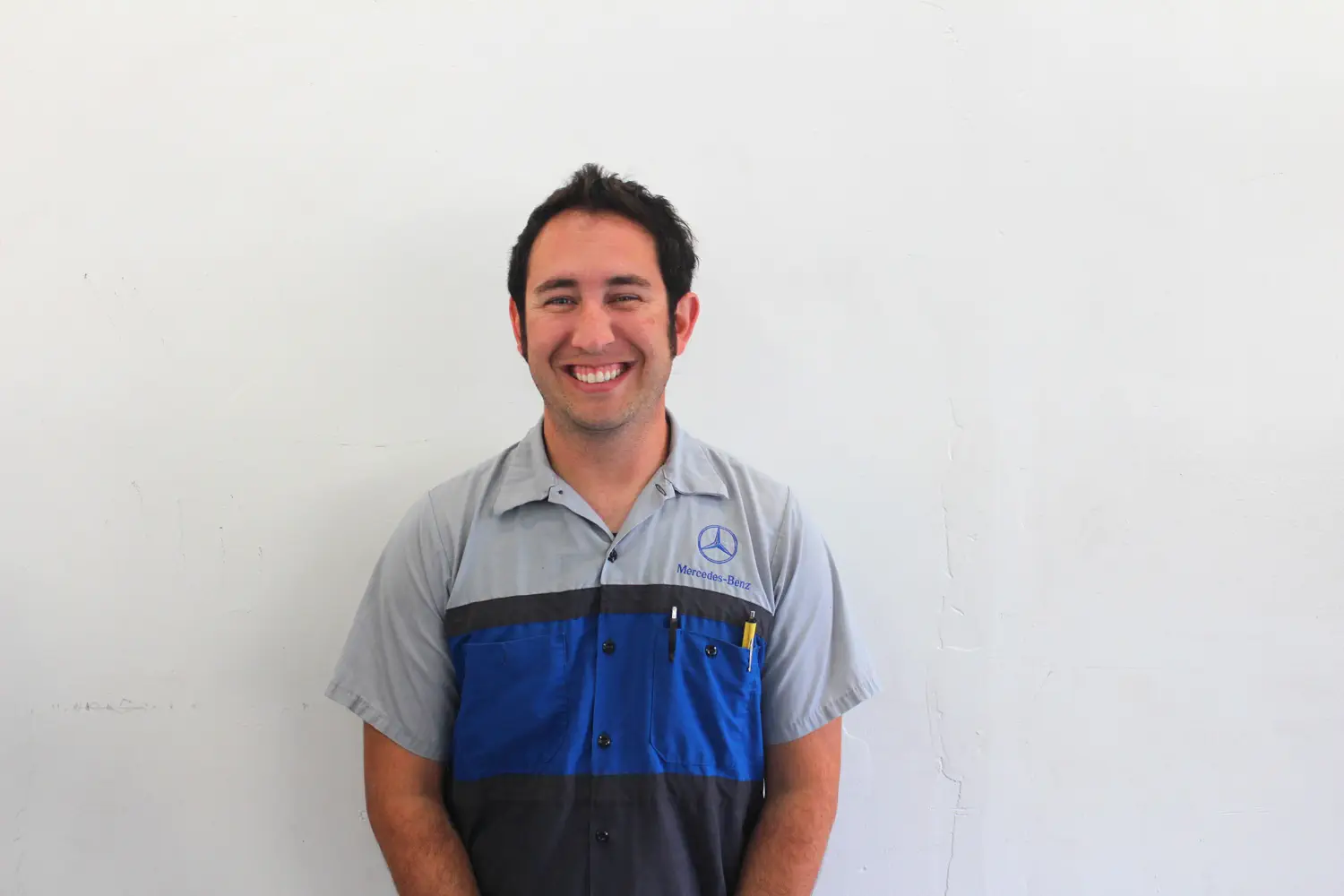 Owner Steve Rorick
He started his career with Mercedes Benz in 1998 at Fletcher Jones Motors Cars. Fletcher Jones Motorcars is the top producing Mercedes Benz dealer in the country, where standards for excellence do not waver. It was from this environment Steve Rorick would embark on their rigorous apprentice training program which would last just over 2 years. Because of Steven's knowledge and acceleration in understanding of the many advanced courses Steve was flown across the country on a regular basis for continued education as courses became available to become an invaluable tool for the dealership. After finishing his training Steve was offered a position at Mercedes Benz of Laguna Niguel and quickly climbed the Mercedes Benz ladder achieving Master  Certification which required a proof on exceptional knowledge and ability. Steve's career then led him to Las Vegas, NV to Fletcher  Jones Imports upon  which being appointed Team Leader, Trainer and Assistant  Shop  Foremen. Being one of the youngest Team Leaders and  Trainers in the history of Mercedes Benz, Steve opted for the next step  and opened his own shop, NB Elite in the summer of 2006, where he has  been serving Orange County residents ever since.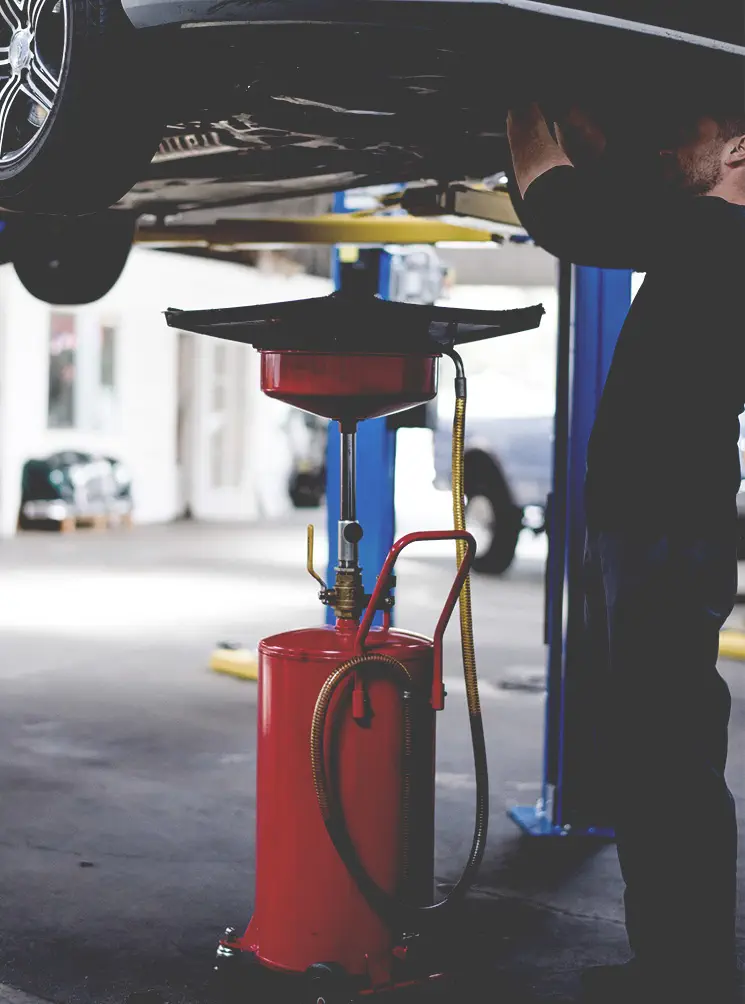 NB Elite is a licensed, bonded, and insured auto repair shop in Newport Beach, California, that will have your Mercedes-Benz running smoothly in no time. Our factory trained Mercedes-Benz technicians work on everything from basic oil changes and brake service to transmission repair and radiator flushes.
Mercedes-Benz owners and dealers save a least 30% to 40% less on parts and labor, which is why we want to be your preferred Mercedes-Benz repair center. We also offer all the high-end services that any Mercedes-Benz dealership would offer, including refreshments and complimentary
car washes, so visit or contact us today!
We do complimentary drop-off and pickups from your home or office.

We offer wholesale prices for other auto shops, be it technical support, parts, or labor.

We are offering mobile SCN coding for other shops. Price: $80.00 Can't beat that!

We are affiliated with many other shops and services, click here to read more…

We are also Affiliated with NB Elite Motor Cars, to buy new or used cars, as well as selling customer cars. NB Elite Motor Cars offer PRCO Warranties for full coverage aftermarket warranties.

"There is such a thing as an honest mechanic…. 
I cannot say enough nice things about the team here, they are fast, reliable, and if they discover your issue is covered under warranty, they are kind enough to go out of their way to let you know…seriously! Great guys, fast, honest, reliable, and best of all, super fair pricing!! Steve, I am a raving fan!"
Jessica L.

"Great service with very reasonable prices, about 40% cheaper than the dealership.
The techs have worked at a dealership so they have a lot of experience with MB. Will come back again for more services when needed. Also, they included a free car wash which is always a bonus:)"  Hanna K.
Full Service Mercedes-Benz Shop
Your Dealer Alternative